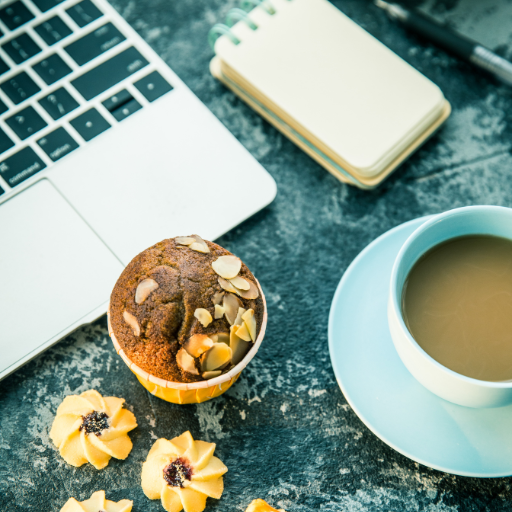 Building and Retaining an Effective Founding Team
You are invited to join us for SpaceCakes on Thursday 15 June 2023 at 14.00.
SpaceCakes is designed as a networking platform for ESA BIC UK start-up companies and the wider space community to come together with organisations from different sectors to share ideas and receive updates over coffee & cake.
For May we will be joined by a panel of experts & professionals to discuss their experiences, success stories and advice on Building and Retaining an Effective Founding Team
Speakers will include;
Jason Maroothynaden – HE Space, Recruitment Agency
More speakers will be confirmed shortly.
Throughout 2023, we will be virtually connected with our colleagues at Daresbury Laboratory, Space Park Leicester and Higgs Centre for Innovation (UKATC)
If you would like to know more about the ESA Business Incubation Centre and how the space community collaborates with other sectors, come and join us on 15 June.
We very much look forward to welcoming you to this event.
ESA BIC UK Events Team
Register