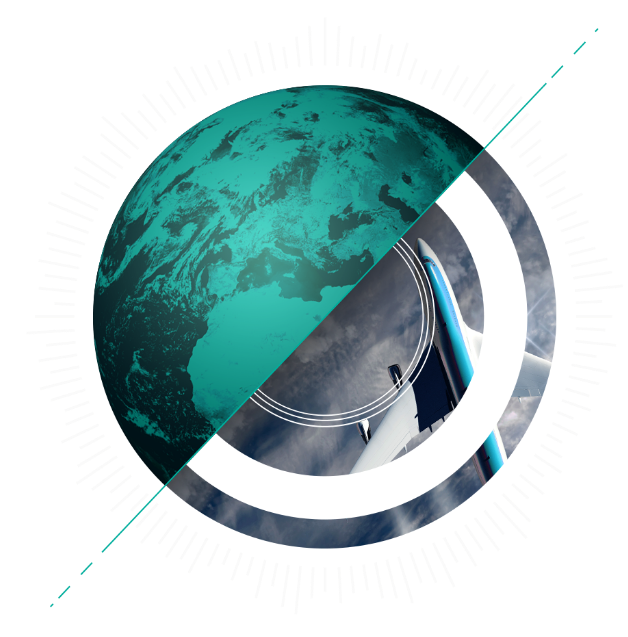 Your business powered by space
The ESA Business Incubation Centre United Kingdom (ESA BIC UK) is part of ESA Space Solutions and provides start-ups with technical expertise and facilities, business support, networking, office space and funding needed to overcome innovation challenges and accelerate business growth.
Part of ESA's thriving Europe-wide network of Business Incubation Centres, the ESA BIC UK is managed by the Science and Technology Facilities Council (STFC) and draws on both organisations' outstanding track record in business incubation – providing a unique environment perfectly engineered to accelerate innovation and unlock commercial potential. Each year we support start-ups working in sectors including aerospace, healthcare, energy, agriculture and digital technology.
About us
Our Benefits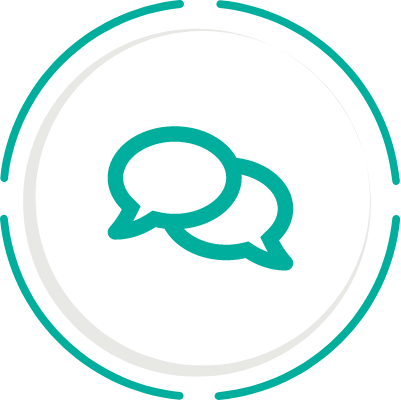 Business development, support & advice
Unique technical support & expertise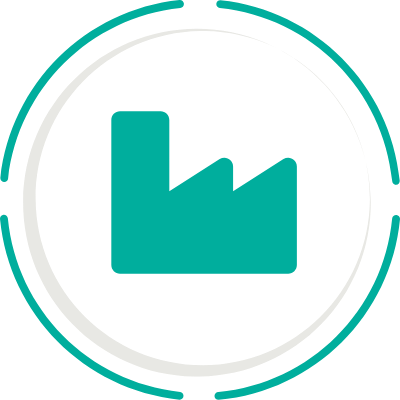 Located at a world leading science & innovation campus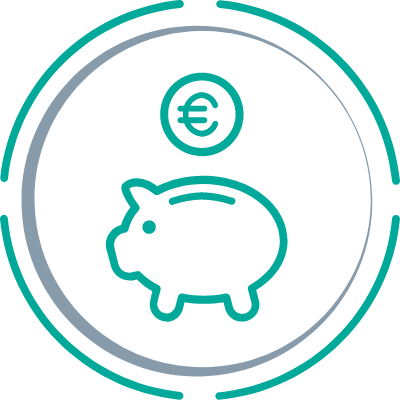 £43,103 Funding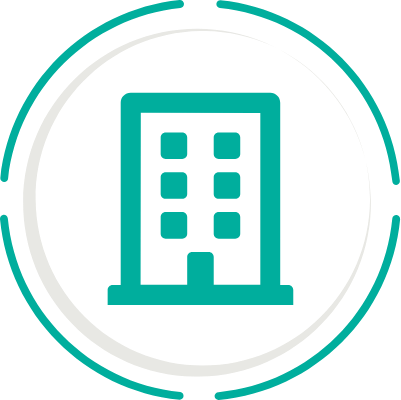 Office space & shared facilities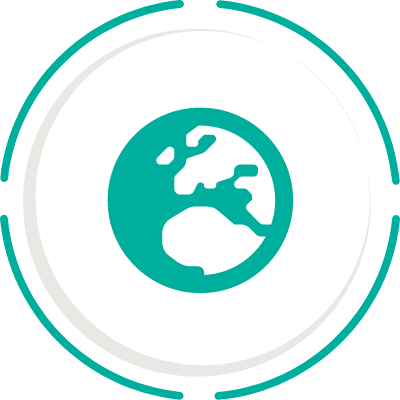 International networks of industry players, research institutes and universities
Who can apply?
UK Registered companies, including at least one company members located in the UK.

New or existing companies less than 5 years old.

Demonstrable space connection

Viable business plan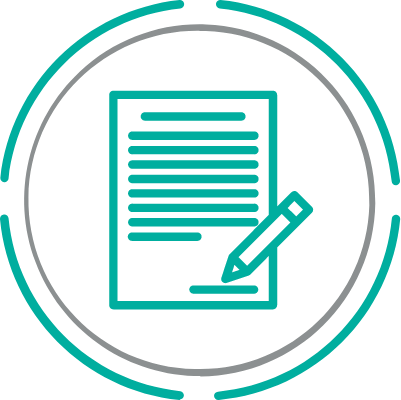 Apply
To apply for the ESA BIC UK, you must have a strong and innovative space connection. Applicants need to be a new or existing UK registered company (less than 5 years old) and have at least one company members located in the UK.
Find Out More
Apply
Application Deadlines
Early March and Mid September 2024
Upcoming Event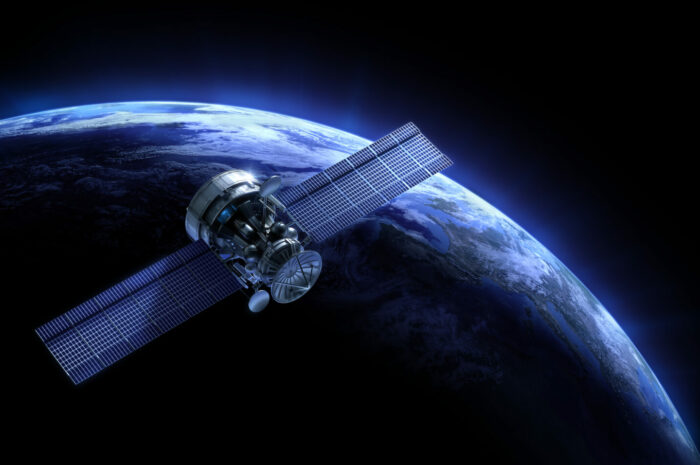 ESA BIC UK Application Masterclass
10:00AM
Are you looking to join the ESA Business Incubation Centre UK? This online masterclass on Tuesday 5th December, will provide best practice, practical advice and tips on how to prepare and write a good application for the ESA BIC UK. It will provide a deep dive into writing good business plans and funding applications including […]
Register Now