Who can apply?
UK Registered companies including at least one company members located in the UK.

New or existing companies less than 5 years old.

Demonstrable space connection

Viable business plan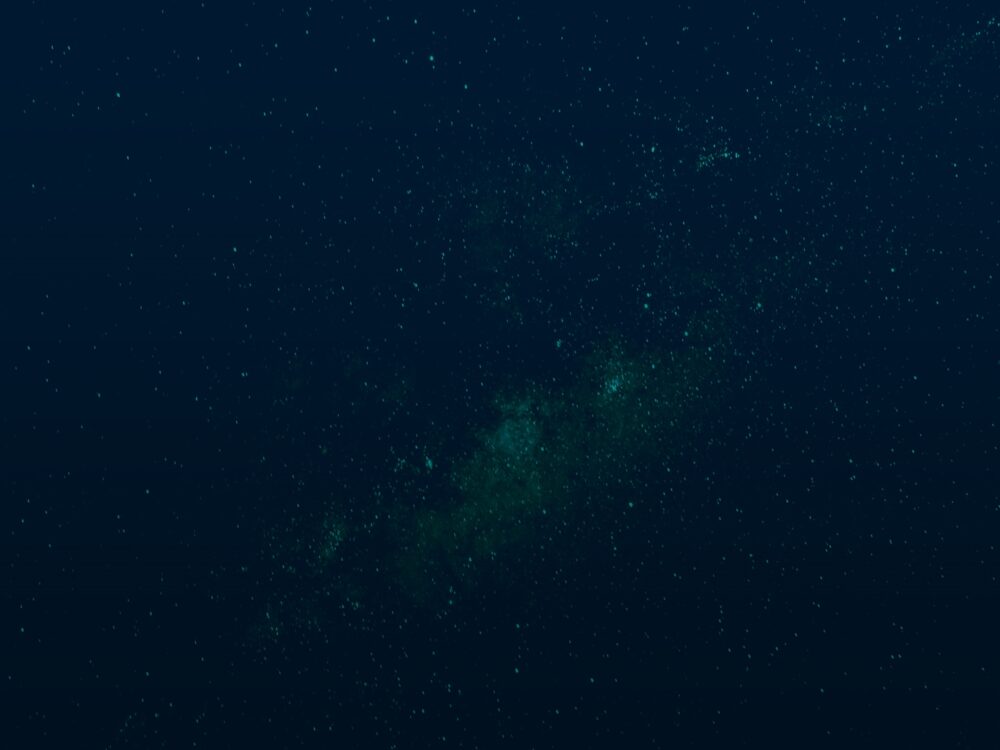 Does your business have a space connection?
To apply for the ESA BIC UK, you must have a strong and innovative space connection. This includes:
Downstream application of space technology in other fields:
Earth Observation
Satellite Communications
Satellite Navigation
or technology transfer from space (hardware, software, knowledge or IPR)
Upstream space
Exploiting new technology in the space domain, or supplying the space sector.
Read the ESA BIC UK Space Connection Assessment
Apply for ESA BIC UK