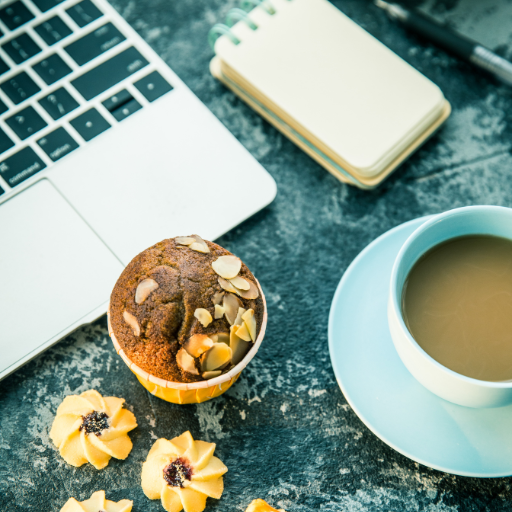 You are invited to join us for SpaceCakes on Thursday 16th March 2023 at 2 PM.
SpaceCakes is designed as a networking platform for ESA BIC UK start-up companies and the wider space community to come together with organisations from different sectors to share ideas and receive updates over coffee & cake.
For March we will be joined by a panel of investors and support networks from a range of different providers including;
Sam Harman – Senior Associate, Deep Tech – Oxford Science Enterprises
Simon Staples – Head of Corporate – Blake Morgan
Tim Coles – Legal Director Corporate – Blake Morgan
Owen Metters – Deep Tech Investor – Octopus Ventures
Graeme Beever – Innovation & Growth Specialist – Innovate UK Edge
Throughout 2023, we will be virtually connected with our colleagues at Daresbury Laboratory, Space Park Leicester, Harwell Campus and Higgs Centre for Innovation (UKATC)
If you would like to know more about the ESA Business Incubation Centre and how the space community collaborates with other sectors, join us on 16th of March
We very much look forward to welcoming you to this event.
ESA BIC UK Events Team
Register