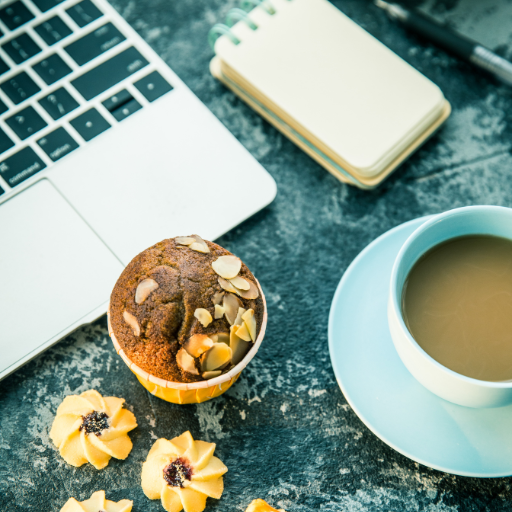 You are invited to join us for SpaceCakes on Thursday 16th February 2023 at 2 PM.
SpaceCakes is designed as a networking platform for ESA BIC UK start-up companies and the wider space community to come together with organisations from different sectors to share ideas and receive updates over coffee & cake.
For February we will be hearing from about "Customers, Partners, Funding: How to find them through Space & other Clusters" and will be joined by our Cluster Managers across the country.
Register