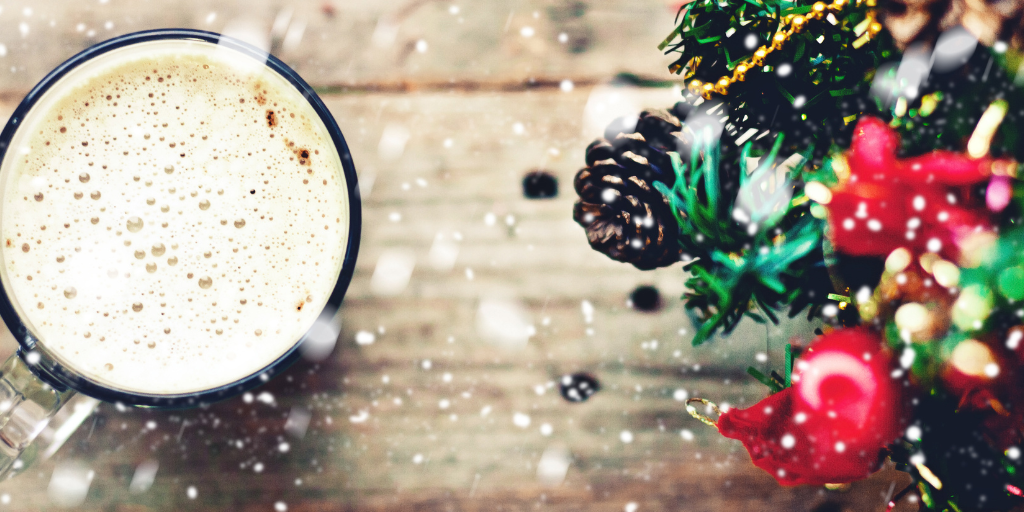 You are invited to join us in person for SpaceCakes on Wednesday 14th December 2022 at 2 PM.
SpaceCakes is designed as a networking platform for ESA BIC UK start-up companies and the wider space community to come together with organisations from different sectors to share ideas and receive updates over coffee & cake.
We will be in-person at Harwell and will be joined together by the wonders of Zoom technology from our other sites in Daresbury, Edinburgh and Leicester.
This months topic will be "How start-ups benefit being part of a Space Cluster" including
• Introductions to customers
• Identifying partners for grant applications
• Exploring technical synergies leading to agreements
• Understanding the talent pool
• Cross-cluster initiatives
If you would like to know more about the ESA Business Incubation Centre and how the space community collaborates with other sectors, join us on 14th of December
We very much look forward to welcoming you to this event
ESA BIC UK Events Team
Register