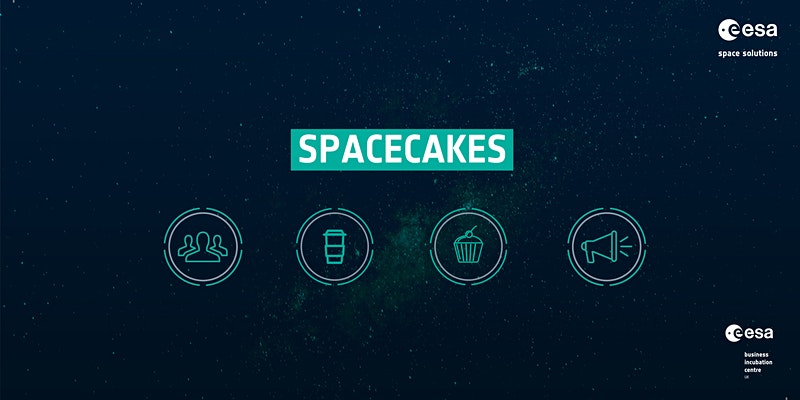 You are invited to join us in person for SpaceCakes on Thursday 16th June, 2022 at 2 PM.
Spacecakes is designed as a networking platform for ESA BIC UK start-up companies and the wider space community to come together with organisations from different sectors to share ideas and receive updates.
This month we will introduce some more of our new cohort ESA BIC incubatee companies, who have just started in ESA BIC UK at Harwell.
Speakers include;
ALTAR
Plastron
Agtelligence
SmallSpark Space Systems
Astron Systems
Super Sharp Space Systems
If you would like to know more about the ESA Business Incubation Centre and how the space community collaborates with other sectors, join us for coffee and cake.
We very much look forward to welcoming you to this event
ESA BIC UK Events Team.
Register