ESA BIC UK start-up develops innovative tracking antenna technology to provide broadband internet services across the world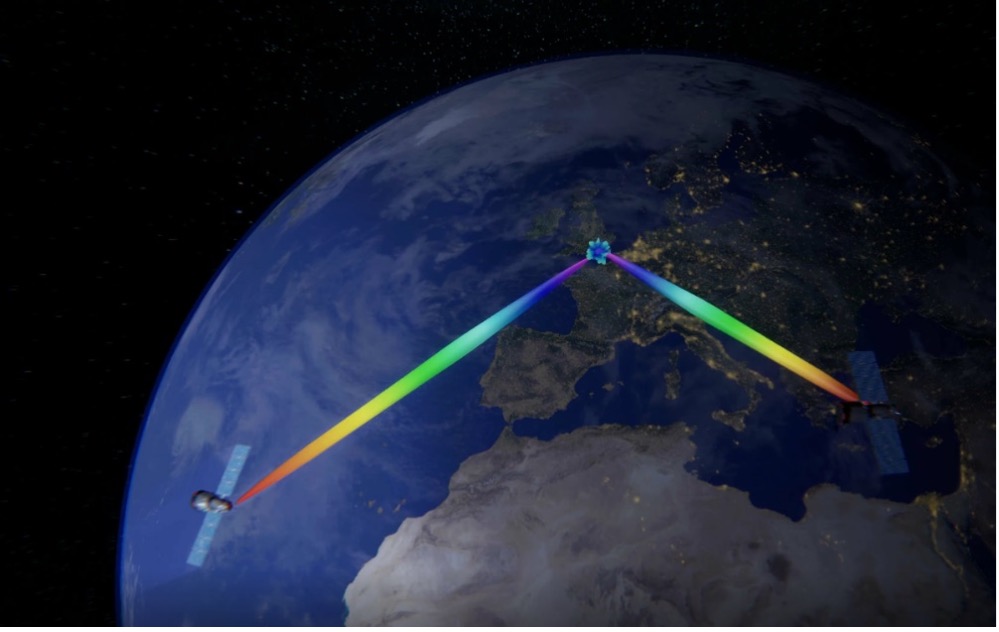 Satraka have developed an innovative and patent-pending beam-tracking antenna technology that offers exceptional technical performance, including high efficiency, high gain, consistent beams and a wide frequency bandwidth.
Satraka's new antenna technology allows the antenna to connect to two LEO or MEO satellites simultaneously. This new approach could provide millions of people around the world with cost-effective broadband internet access.
THE CHALLENGE
Satraka's founders are technology-orientated, with decades of experience and expertise in the field. As a new start up, they needed to strengthen their business development and pitching skills alongside building their prototype.
As a market-first and market-disruptive technology, Satraka is keen on exploring ways to communicate and visualize its technology for customers, collaborators and investors.
THe SOLUTION
Satraka joined the ESA BIC UK at Harwell Campus in August 2022 to access tailored coaching and expertise to enhance their business skills. The support from ESA BIC covers:
Funding of €50,000
One-on-one business advice, including investment readiness training and pitch coaching
Technical support and expertise from STFC
Networking opportunities across Harwell Science and Innovation Campus
THE BENEFITS
The financial support enables Satraka to build, test and refine their prototype system at the Rutherford Appleton Laboratory on the Harwell Campus. The business support and coaching help Satraka to develop their market plan and prepare to raise equity investment.
Satraka worked with developers at STFC's Daresbury Laboratory to create a virtual simulation and representation of their technology, showing the antenna communicating simultaneously to two different satellites. Additionally, a close-up version was produced that showcases how the technology works in a step-by-step visualisation that effectively communicates the potential of their technology.
'As a start-up, there is so much to learn, manage and grow in all aspects of the business. We are so pleased and grateful for the comprehensive support we received from the ESA BIC UK, including the technical support in 3D printing and 3D animation, business and fundraising coaching, pitch training, IP protection and networking. On top of the direct support from the incubation centre, we benefitted by interacting with the cohorts who share the knowledge and experience in many common areas of the business.'    

Dr Tao Huang, CEO, Satraka Ltd