Kita nominated for prestigious Earthshot Prize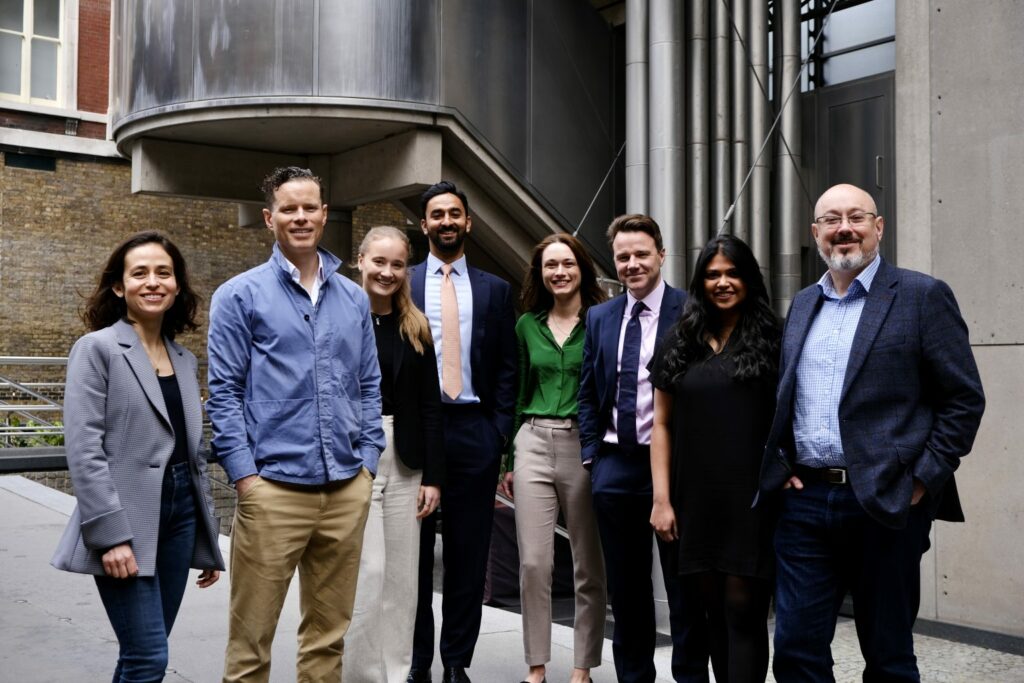 Congratulations to Space Park Leicester ESA BIC UK incubatee, Kita, who have been nominated for an Earthshot Prize.
Kita has been nominated for the Fix Our Climate category by Purpose Driven Innovation Ecosystem (PDIE Group), an organisation that is building a global ecosystem for game changers who are co-creating a better tomorrow.
The Earthshot prize, launched by Prince William in 2020, aims to incentivise and accelerate solutions to the world's greatest environmental challenges. The Fix Our Climate category specifically seeks solutions that address the urgent need to reduce greenhouse gas emissions and achieve net-zero carbon by 2050.
This recognition comes shortly after the company became the third to join the ESA BIC programme at Space Park Leicester. Kita joined the ESA Business Incubation Centre programme at Space Park Leicester in October 2022 and not long after joining, they shared how they are tackling sustainability challenges both on earth and in space for World Space Week 2022.
Kita's nomination for this prestigious award is a testament to its outstanding efforts to help companies reach net zero emissions. Its insurance protects buyers of forward-purchased carbon removal credits against under-delivery. This reduces the risk of missing net-zero targets, investment milestones, and project goals.
Kita uses sophisticated remote monitoring technologies to enable this multi-year insurance product to be provided cost effectively, while at the same time providing an additional layer of transparency to their clients.
Dr Paul Young, Chief Technical Officer at Kita, said: "We are honoured to be nominated for an Earthshot prize and proud to be part of the ESA BIC programme at Space Park Leicester. This recognition and support will help us accelerate our mission to create a more sustainable future for our planet."
William Wells, Director of ESA BIC UK at Leicester, expressed his excitement at Kita's nomination, saying: "We are thrilled to have Kita as part of our ESA BIC programme and to see their innovative solutions recognised on a global scale. This nomination is a testament to the impact that space technology can have in tackling some of the world's most pressing environmental challenges."
Through its participation in the ESA BIC programme at Space Park Leicester, Kita has access to a range of resources, including technical expertise, funding, and networking opportunities. This support will enable the company to further develop and scale its solutions, bringing them to market faster and more effectively.
To find out more about the ESA BIC programme at Leicester, follow this link: https://www.space-park.co.uk/innovation/esa-bic/.