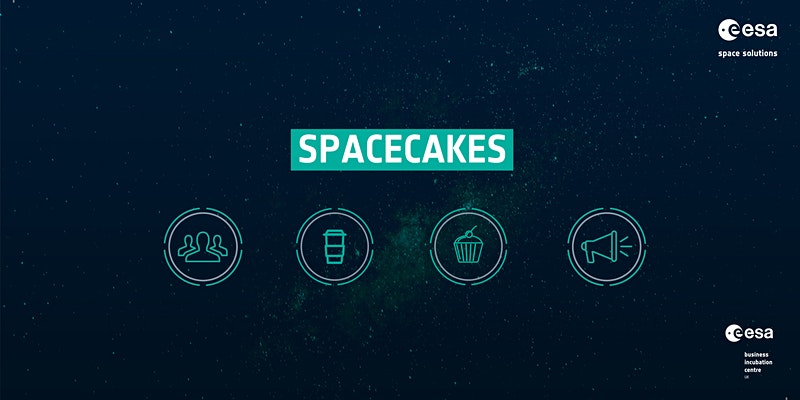 You are invited to join us in person for SpaceCakes on Thursday 21st April at 2pm.
SpaceCakes is designed as a networking platform for ESA BIC UK start-up companies and the wider space community to come together with organisations from different sectors to share ideas and receive updates.
If you would like to know more about the ESA Business Incubation Centre and how the space community collaborates with other sectors, join us for coffee and cake.
This will be the first in-person event since the start of the pandemic and we very much look forward to welcoming you back on-site.
Register